This week on AppStories, we revisit RSS to talk about how syncing services and apps have changed and share how our use of RSS has evolved.
Sponsored by:
Kolide – Kolide ensures only secure devices can access your cloud apps. It's Zero Trust tailor-made for Okta. Book a demo today.
Zocdoc: Find the right doctor, right now with Zocdoc. Sign up for free.
Setapp: More than 230 powerful apps. Try it free for 7 days.
---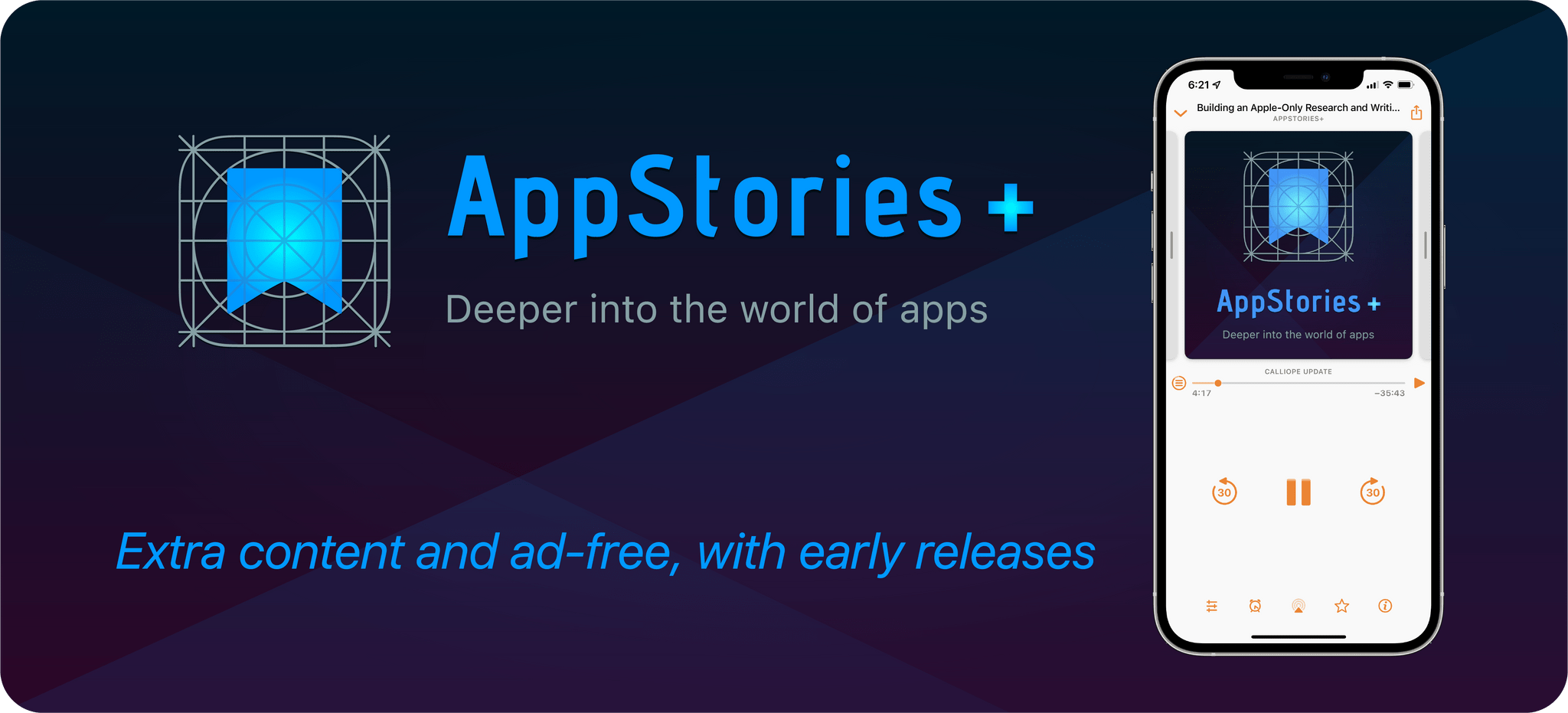 On AppStories+, I am dipping my toe into co-working but wonders if I'm more into the idea of it than it is useful.
We deliver AppStories+ to subscribers with bonus content, ad-free, and at a high bitrate early every week.
To learn more about the benefits included with an AppStories+ subscription, visit our Plans page, or read the AppStories+ FAQ.