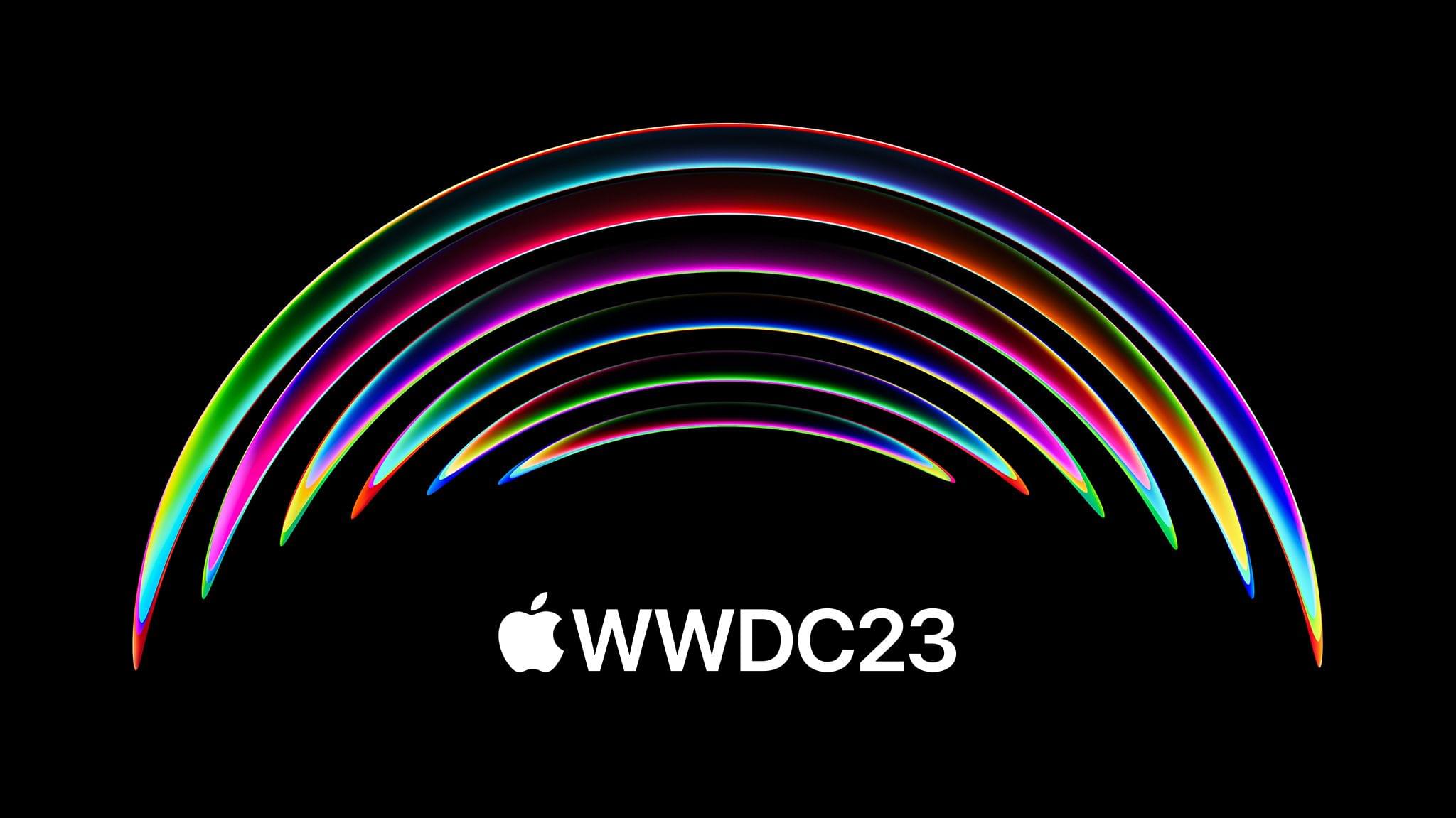 Apple has announced that WWDC will be an online-only event this year, running from June 5-9, 2023, but with a corresponding limited in-person event for developers, students, and press like last year. The company also opened submissions for the Swift Student Challenge from now through April 19.
In a press release issued by today, Susan Prescott, Apple's Vice President of Worldwide Developer Relations and Enterprise and Education Marketing, said:
"WWDC is one of our favorite times of the year at Apple because it's an opportunity to connect with the talented developers from around the globe who make this community so extraordinary. WWDC23 is going to be our biggest and most exciting yet, and we can't wait to see many of you online and in person at this very special event!"
Apple also had this to say about events that will be held at Apple Park during the conference:
Along with announcements shared from the keynote and State of the Union presentations, this year's online program will include sessions, one-on-one labs, and opportunities to engage with Apple engineers and other developers. Developers and students will also have the opportunity to attend a special day at Apple Park on June 5 to watch the keynote and State of the Union, alongside the global online community. Space for this in-person event will be limited, and details on how to apply to attend can be found on the Apple Developer site and app.
I'm glad to see Apple is evolving the format that debuted last year because everyone I spoke to thought it was a big success. The vibe was different because people were more spread out, but I know that the developers I talked to were grateful for the opportunity to get together for the first time since 2019, as was I. I'm looking forward to returning this year, but this time with Federico and Alex along for the fun.
Of course, MacStories readers can expect the same kind of comprehensive WWDC coverage we do every year. We'll have extensive coverage on MacStories and AppStories, which will extend to Club MacStories too.
---
Support MacStories and Unlock Extras
Founded in 2015, Club MacStories has delivered exclusive content every week for over six years.
In that time, members have enjoyed nearly 400 weekly and monthly newsletters packed with more of your favorite MacStories writing as well as Club-only podcasts, eBooks, discounts on apps, icons, and services. Join today, and you'll get everything new that we publish every week, plus access to our entire archive of back issues and downloadable perks.
The Club expanded in 2021 with Club MacStories+ and Club Premier. Club MacStories+ members enjoy even more exclusive stories, a vibrant Discord community, a rotating roster of app discounts, and more. And, with Club Premier, you get everything we offer at every Club level plus an extended, ad-free version of our podcast AppStories that is delivered early each week in high-bitrate audio.