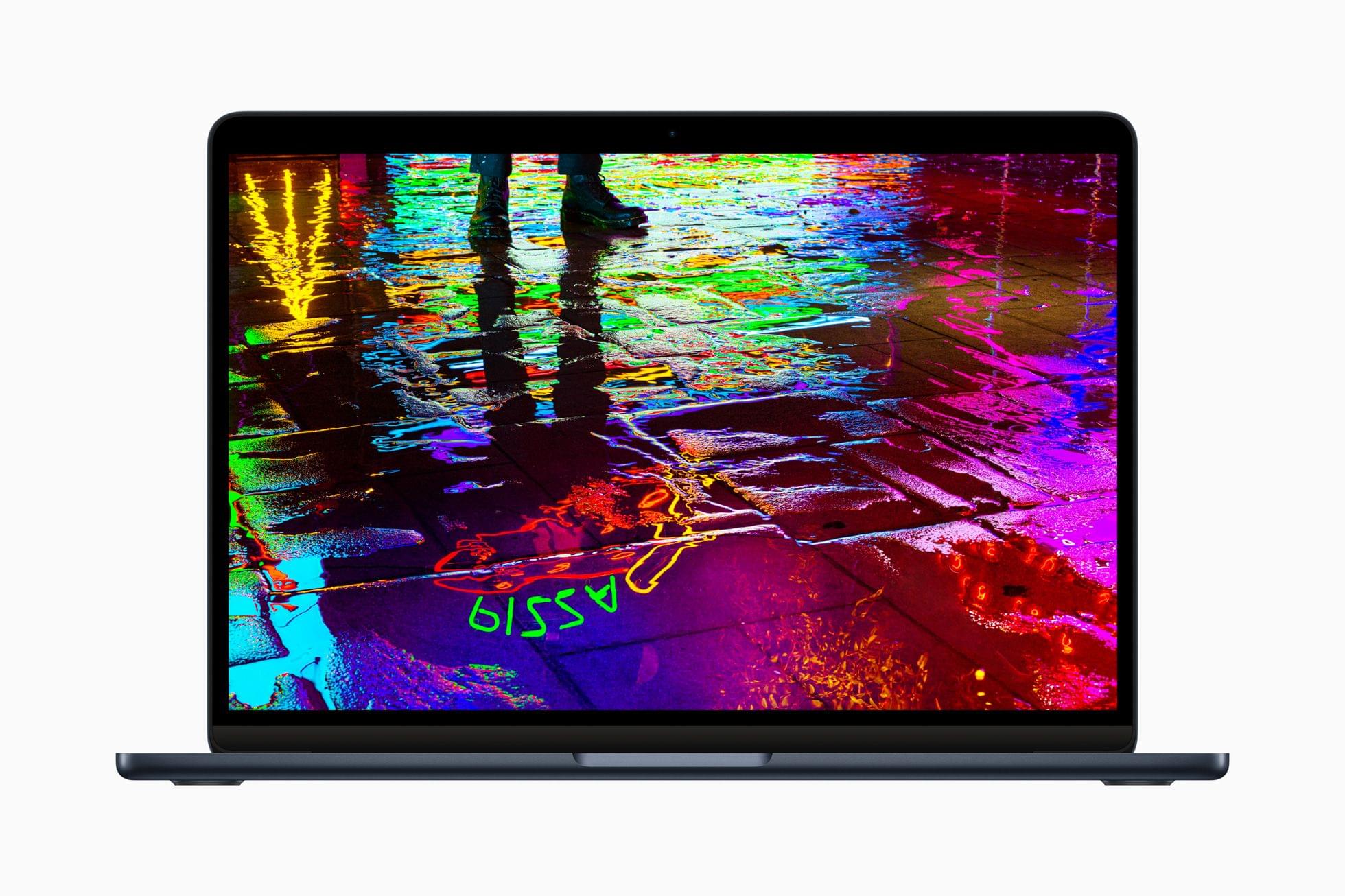 The M2 MacBook Air, revealed by Apple during its WWDC keynote, now has order and release dates. When the new MacBook Air was announced during WWDC last month, Apple simply said the laptop would be released in July. In a press release today, the company said it would begin taking orders on Friday, July 8th at 5 AM Pacific Daylight Time, with deliveries beginning on July 15th.
The new M2 MacBook Air features Apple's next-generation SoC, a 13.6" Liquid Retina display, a 1080p FaceTime camera, a four-speaker system, MagSafe charging, and up to 18 hours of battery life. The new model comes in four colors: midnight, starlight, silver, and space gray. Pricing starts at $1,199 and $1,199 for education customers. For more details on the M2 MacBook Air, be sure to check out our WWDC overview of the laptop and episode 280 of AppStories.
---
Support MacStories and Unlock Extras
Founded in 2015, Club MacStories has delivered exclusive content every week for over six years.
In that time, members have enjoyed nearly 400 weekly and monthly newsletters packed with more of your favorite MacStories writing as well as Club-only podcasts, eBooks, discounts on apps, icons, and services. Join today, and you'll get everything new that we publish every week, plus access to our entire archive of back issues and downloadable perks.
The Club expanded in 2021 with Club MacStories+ and Club Premier. Club MacStories+ members enjoy even more exclusive stories, a vibrant Discord community, a rotating roster of app discounts, and more. And, with Club Premier, you get everything we offer at every Club level plus an extended, ad-free version of our podcast AppStories that is delivered early each week in high-bitrate audio.