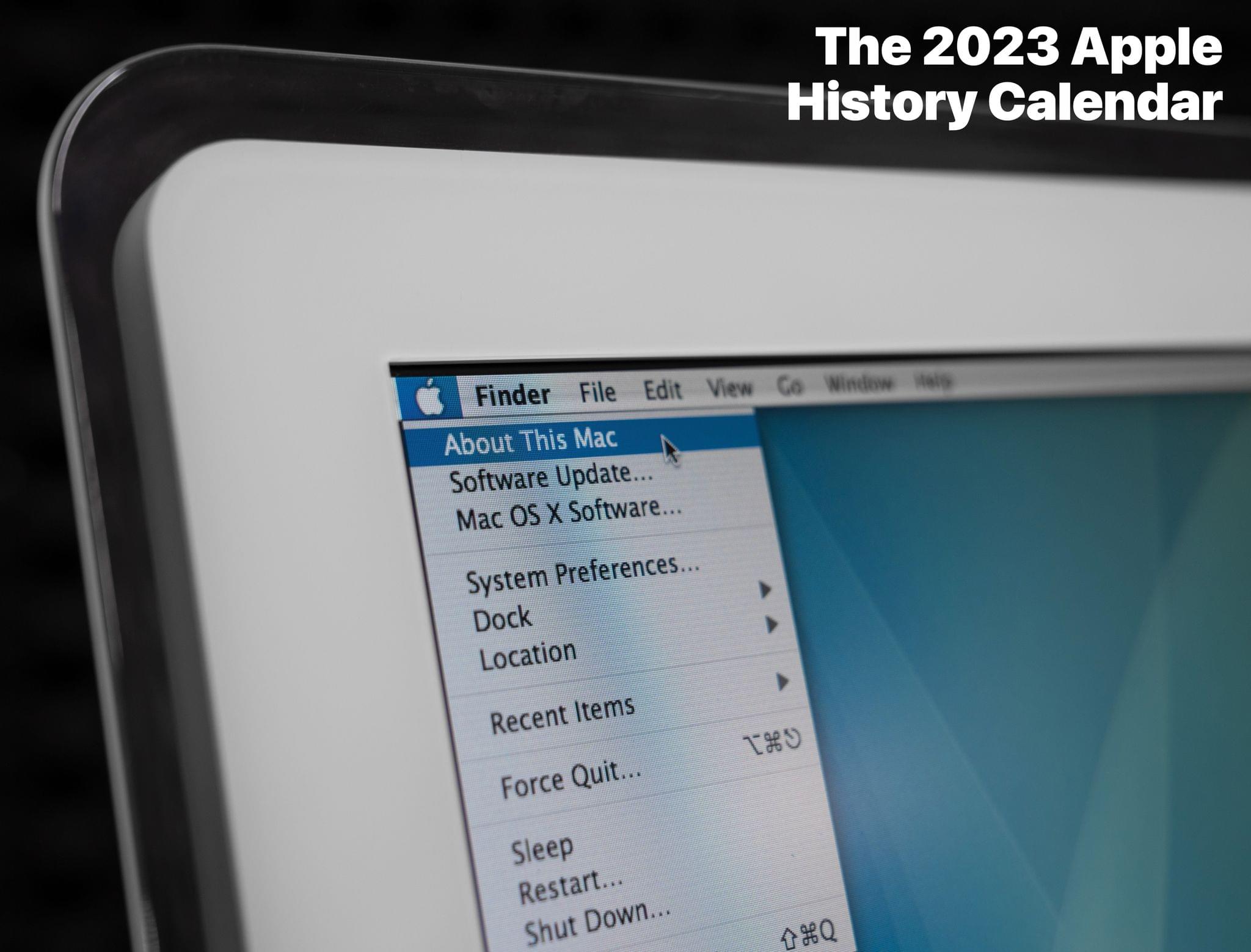 Today, our friend Stephen Hackett launched a follow-up to his successful 2021 Apple hardware calendar campaign on Kickstarter. This year's calendar features more of Stephen's excellent product photography along with notable dates in Apple's software history.
You can watch Stephen's announcement video here:
and read more about the campaign on 512 Pixels.
In addition to the wall calendar, Stephen has created a digital wallpaper pack for backers who pledge $5 or more. If you pledge $32 or more, you get the wall calendar, wallpaper pack, and a .ics file for importing Apple's software dates into a calendar app. Pledge $38 or more, and you'll get stickers too.
Stephen's been working hard on this project for a while now. I'm really looking forward to seeing this year's photos, which are a great way to show off his collection of Apple hardware, and browsing through the dates he's compiled for this year's calendar.
→ Source: kickstarter.com